HYBRID BIKE PER DAY - UP TO 6 BIKES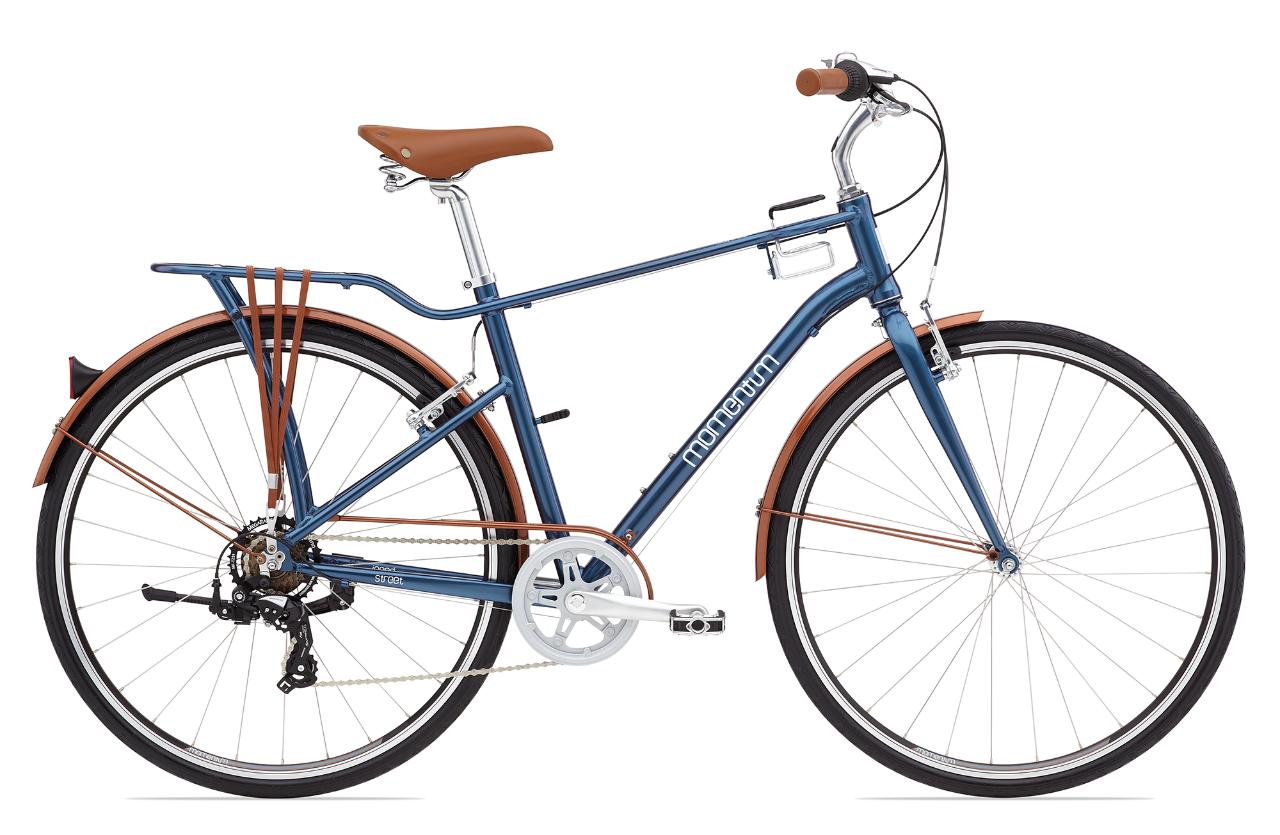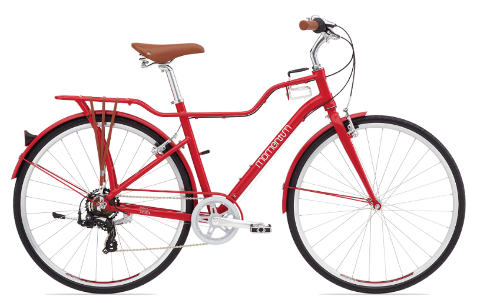 Duration: 1 Days
Location: Lilydale, Vic
Product code: HYBRID
One hybrid bike:
Bike hire from the store for 1 day returning to the store prior to closing time. (Unless plans are adjusted upon pickup of bikes)
Bike Includes Helmet, Spare Tube, Pump and Bike Lock
Bike size will be allocated based on rider height gathered in booking info (Blue Bikes are for larger riders, Red Bikes are are allocated for smaller riders)
Hybrid Bikes available are 7 Speed (Perfect for riding the Warburton Trail) and Include built in Rear rack and strap, Drink Bottle Holder and spare tube, Pump, tyre levers, lock and Helmet.
Maps and Direction Information available in-store
More adventurous riders may prefer a bike with more gears. We recommend a Hardtail or Dual Suspension Mountain Bike.
To mix or match different bike types, multi day hire, large groups, tours and transfers or bike collections, please contact Yarra Valley Bike Hire Directly and we can custom build your bike hire experience.