Ride Guide - MTB (Min 4 Hours @ $60 per hour) (+ Option to Add a Shuttle Guide to Silvan)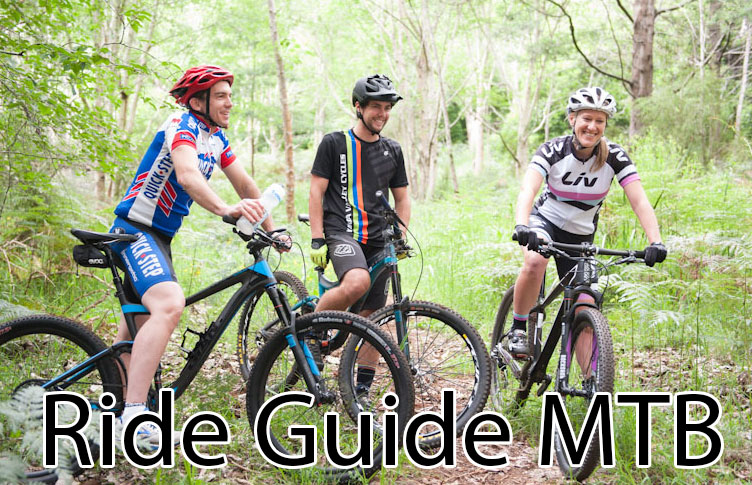 Location: Lilydale, Vic
Product code: Ride-Guide-MTB
A MTB Tour Guide for 4-hours. Additional Hours Can be added.
All MTB Tours are a Minimum 4 Hours, to ensure plenty of time to transfer to and from the nearby Mountain Bike Parks.
No minimum number of riders but a maximum of 6 riders per Guide.
A 4+ Hour Silvan MTB Park Tour including a transfer from Lilydale offers riders the opportunity to ride about 20km of Mountain Bike Trails in the Yarra Ranges, including all Transfers, bike setup, an experienced Tour guide etc.

Hours commence for the entire time the tour guide is away from the store, this includes travelling time to and from the starting location of the ride. (Silvan is 20min Driving time each way, & Buxton or Lysterfield is 1 hour each way driving time)
Indicative Tour Timing: Our most popular Silvan Tour!
Silvan Tour:
4 Hour tours leaving Lilydale, including Transfer Drive to Silvan Carpark, with a moderate ride pace (ride 15-20km Off Road)
Please allow an additional hour for Lunch or Entertainment (Lunch in Olinda, Brewery Stops on your way home etc)

5+ Hour Tours have an Intermediate to Advanced Gravity Option: Add 1 or 2 Extra Tour Guides to a Silvan Tour, with up to 6 Riders Per Guide, and a Shuttle Option becomes available (We drive you to the top) to ride some great Singetrack Descents.
1 x 5 Hour Tour for 6 People @$300 + 1 Extra Guide @$300 and we Include 3 Shuttles of the Silvan Gravity Trails to kick off your trail ride.

Buxton and Lysterfield MTB Park Tours:
5 hour tour recommended (Inc 1 hour Drive to and From Buxton) 6 Riders per guide, Approx $300...
Bike Hire Can be added at time of booking a tour.