Ride Guide - Warburton Trail (Min 3 Hours @ $60 per hour)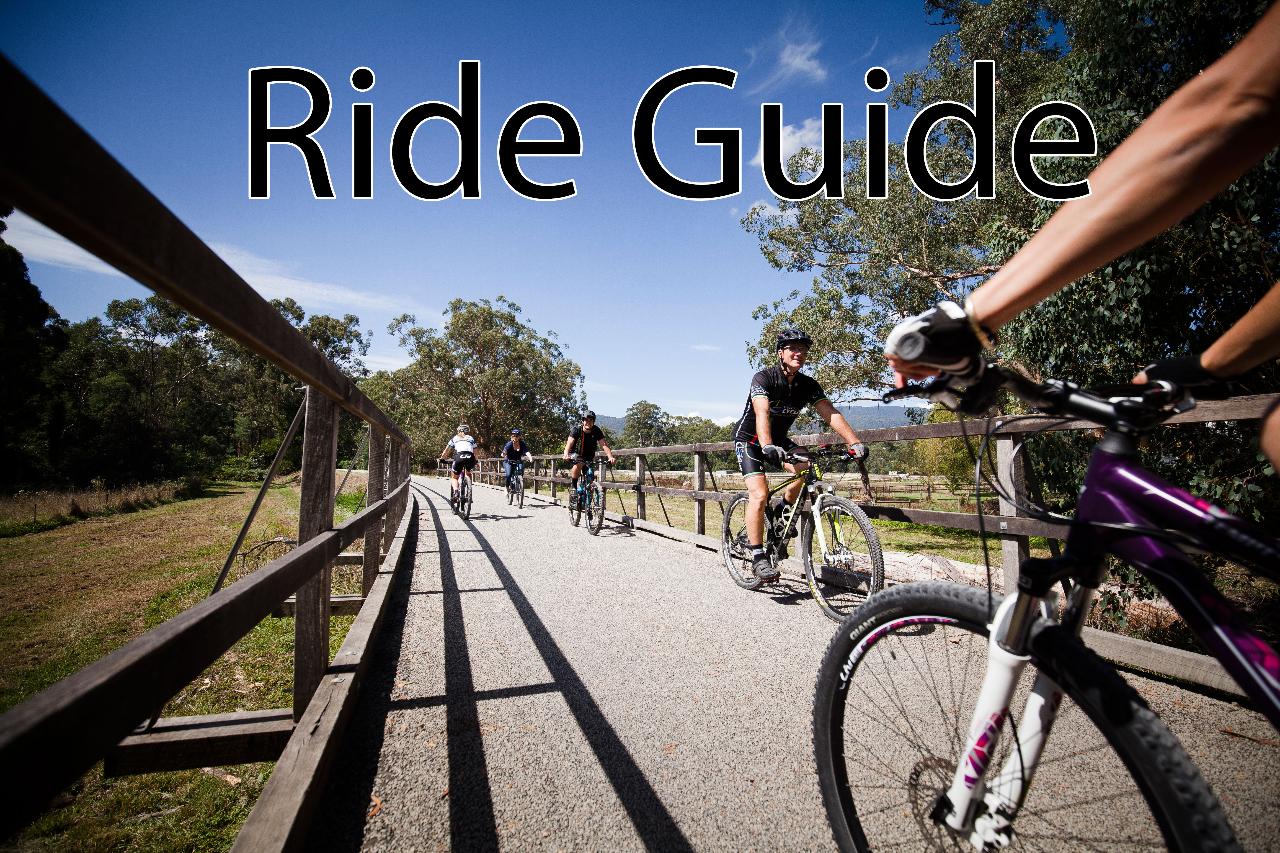 Location: Lilydale, Vic
Product code: Ride-Guide-Warby
Tour Guide for 3-hours. Additional Hours Can be added.
3 Hour minimum for any Tour Guide Booking.
3 Hour Guide is only available on the Warburton Trail. All other Locations, MTB, Road or alternate tours require a Minimum 4 hour tour.
No minimum number of riders but a maximum of 8 per Guide.
A 3+ Hour Warburton Trail Tour leaving Lilydale offers riders the opportunity to visit the scenic Warburton Wine Region, Small Tourist Towns and Cafes.

Hours commence for the entire time the tour guide is away from the store, this includes travelling time to and from the starting location of the ride.
Indicative Tour Timing:
3 Hour tours leaving Lilydale with a moderate pace would be able to ride 40km, this would be to the Infamous Carriage Cafe in Seville, Lunch and Return.
For an 80km Warburton Return Tour a minimum guide time would be 5 hours @ $300